Enrollment is available year round although we encourage all applicants to prioritize a visit to our campus and expedite the return of all enrollment documentation in order to ensure an enjoyable entry into the Forestville family.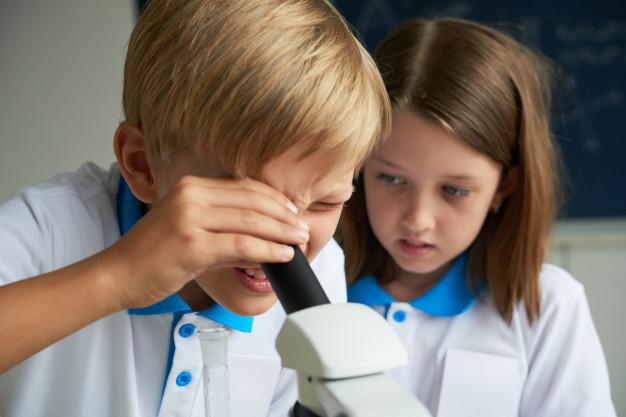 Forestville School will take your contact information for incoming Kindergarten students at any time. We hold our annual Kinder Fair in April.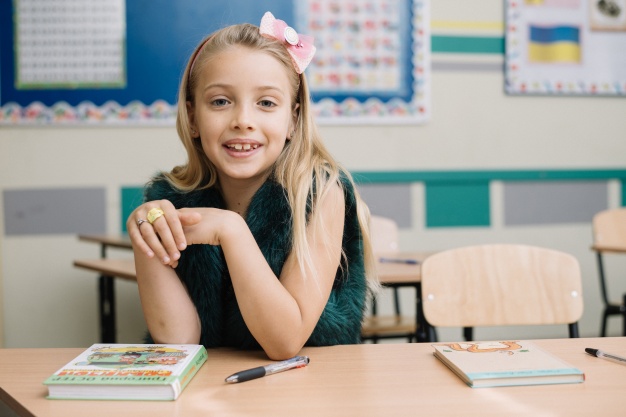 For Applicants to Grades 1st-8th
All applicants will visit campus and parent(s)/guardian(s) will interview as part of the admission process. This interview is an opportunity for the family to ask questions and learn more.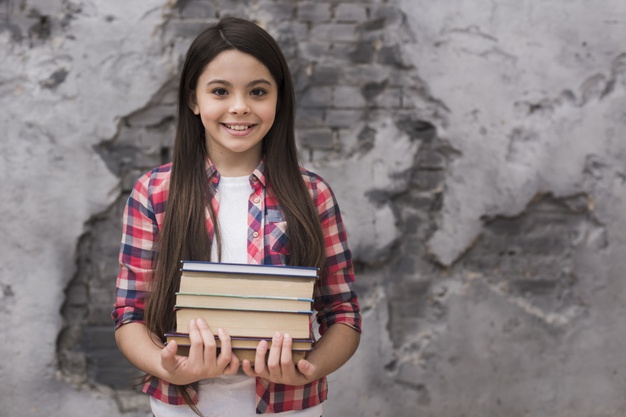 Please follow the link below to review the download and complete the enrollment documents for your child.  Make sure to review the checklist to ensure you complete all require documents!
Important dates for new and returning students!